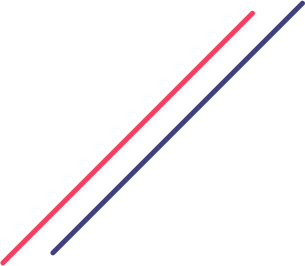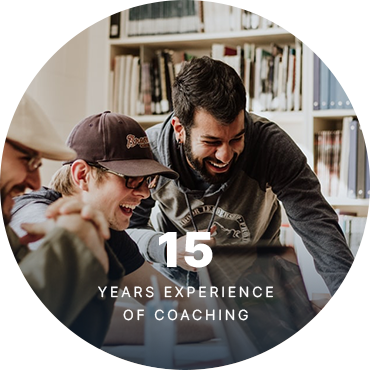 To help people like you bring your ambitions to life and go after  your greatness – because when transformational personal growth happens, the world is positively impacted.
That includes your unique talents, your personality, your voice and most importantly: your heart. I believe that cultivating a sense of ownership over your career, purpose, personal brand, how you show up in the world, and how you impact others is foundational to both happiness and success in the modern world.
Share the joy of achieving glorious moments &
climbing up the top.
Meet our expert instructors