Hallo wereld!

2023-04-24T13:19:18+02:00
Welkom bij WordPress. Dit is je eerste bericht. Bewerk of verwijder het, start dan met schrijven!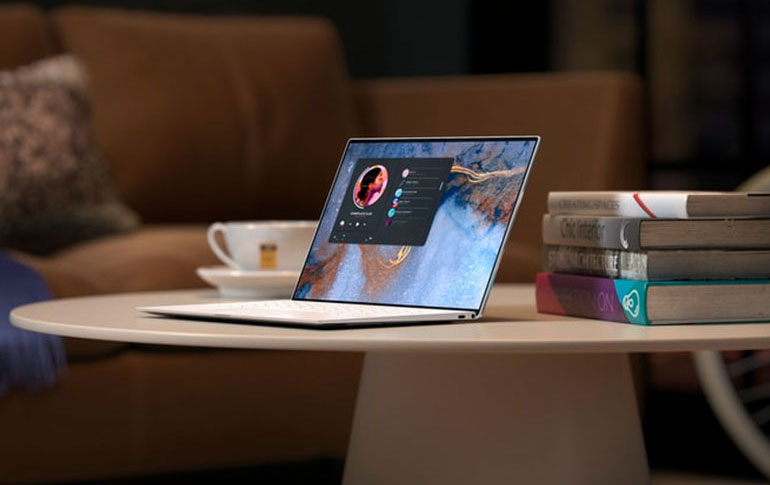 10 Things Successful Mompreneurs Do Different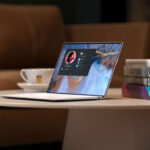 2021-01-20T09:52:28+01:00
Communication platforms have immense potential for use in eLearning; they add an enhanced level of communication features that so many LMS crave. Here are 5 reasons why I believe you should start using communication platforms alongside your LMS.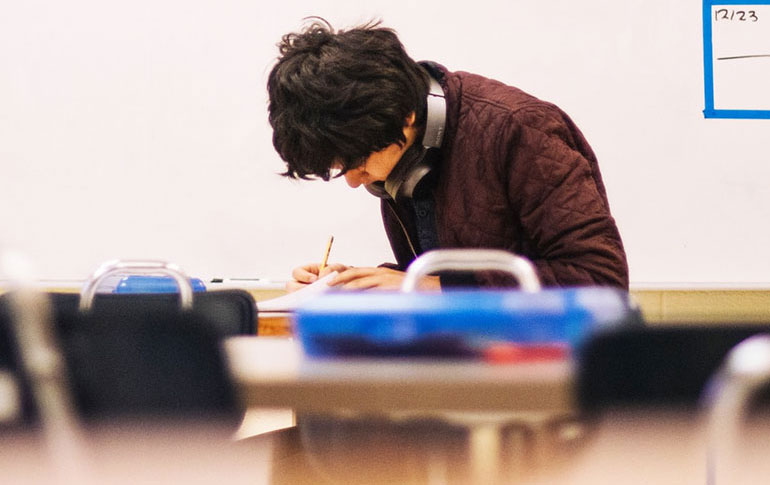 5 reasons why E-learning is the future of education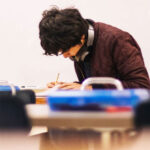 2020-12-21T02:37:44+01:00
Unlike in the past, learners' attention spans are short. Many do not have the patience to go through course content especially when nothing seems to catch their eye. Over the years, animation has become a powerful tool in the eLearning industry. So, let's find out what are the benefits of animation-based learning?